Situated on a peak dominating the Loire Valley, Sancerre is a region that has played a key role throughout the centuries. Ever since the 10th century, this walled city locking in the entrance of the Berry to the east, has always been coveted and its sieges still remain famous today.
     Written findings provide proof that the Sancerre vineyard dates as far back as the 6th century. But it was particularly during the 11th century that the vineyard became more widespread thanks to the Augustinian monks of the Saint Satur Abbey and the Counts of Sancerre.   At the time, Sancerre red was widely known as it was exported by boat and was often cited in the court writings of the great kings of France.
  Due to the expanse of their estate and their personal relationships with the kings of France, the Counts of Sancerre were among the most influential Sovereigns of the Berry region.

However, in 1885, the phylloxera epidemic brutally hit the local economy overwhelming the wine industry. The industry's remarkable recovery after the First World War coupled with obtaining the AOC label, in 1936 for the pure Sauvignons followed by the reds and whites in 1959, gave new life to the Sancerre region. This rebirth by no means made light of the hard times felt by the non-wine makers who set off on a mass rural exodus. The Sancerre region, with its 18 towns has nevertheless become in just a few decades one of the most prosperous regions of the Cher:
     Sancerre wine, well-known as far back as medieval days, is now known worldwide.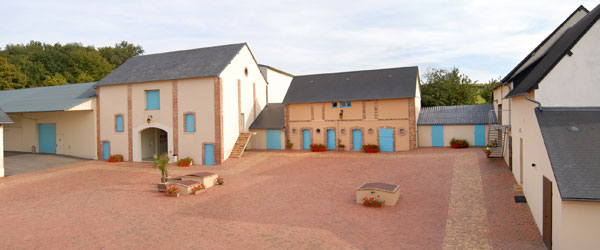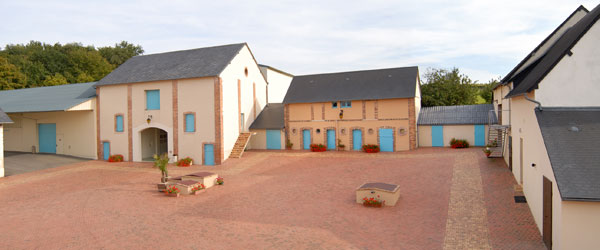 Localization :
Bannay, Bué, Crézancy, Menetou-Ratel, Ménétréol, Montigny, Saint-Satur, Sainte-Gemme-en-sancerrois, Sancerre, Sury-en- vaux, Thauvenay, Veaugues, Verdigny, Vinon.

Area : 2 770 ha

The wine :
L'appellation Sancerre produit du vin blanc, du vin rouge et du vin rosé.

Wine varieties:

Sancerre red Pinot noir
Sancerre white Sauvignon

Production
of Sancerre appellation / year :
165 500 hl
White wine : 130 745 hl
Red wine : 23 170 hl
Rosé wine : 11 585 hl