Sancerre, as if you were there….
The exposure of our vines, combined with the soil and the amount of annual rainfall received enable us to obtain structured, subtly fruity wines which are so widely sought after by connoisseurs.
These natural qualities have helped us remain dedicated to giving back to the consumer the most beautiful images of the Sancerre region. Our harmonious product range of white, red, and rosé expresses lightness, simplicity and a connection to the earth. Gastronomes will never go wrong with these very accessible wines!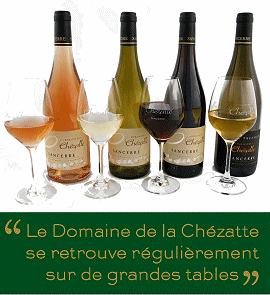 White, red and rosé, rich and varied associations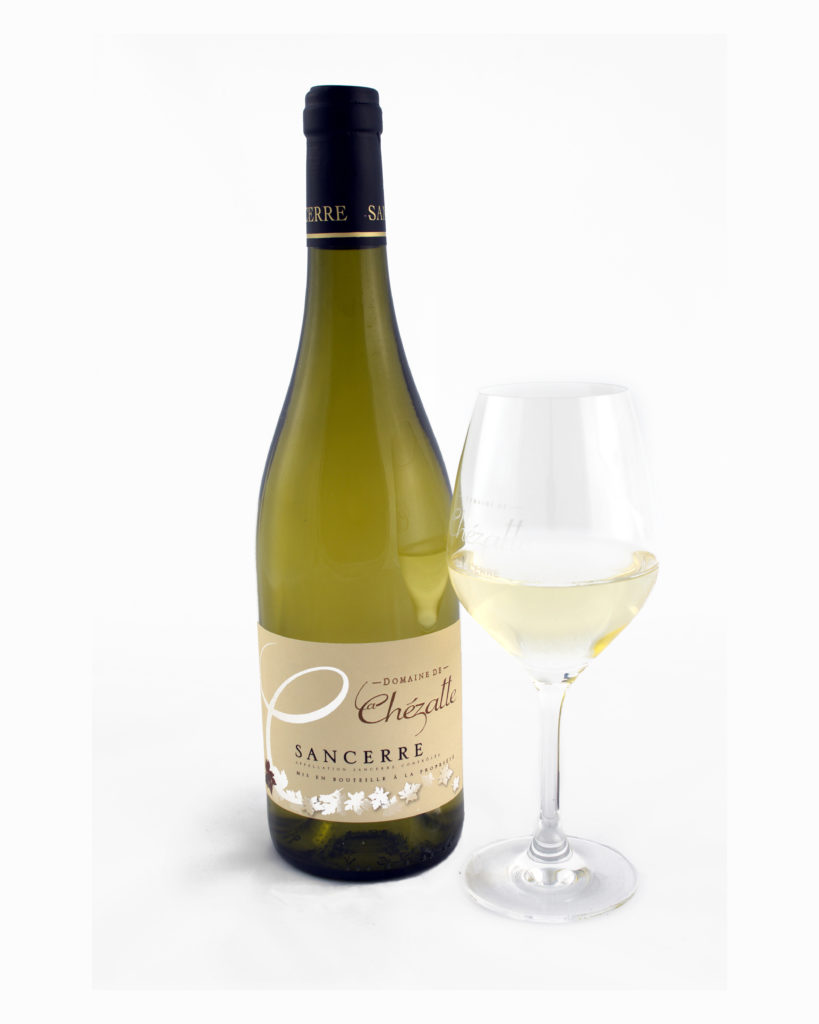 The clay -with- flint soil combined with a few limestone parcels of land give the Estate's Sancerre a pale, brilliant colour, with a fine, intense smell as well as hints of minerals quite typical of the area. In the mouth, it is fresh with good body and a citrus background.
The intensity of the Vintage makes it go well with all types of seafood. Its liveliness brings out the iodized flavour in oysters; its finesse will bring out the smokiness of salmon or the spices of asian cuisine.
Can be enjoyed now. Keeps 3 to 5 years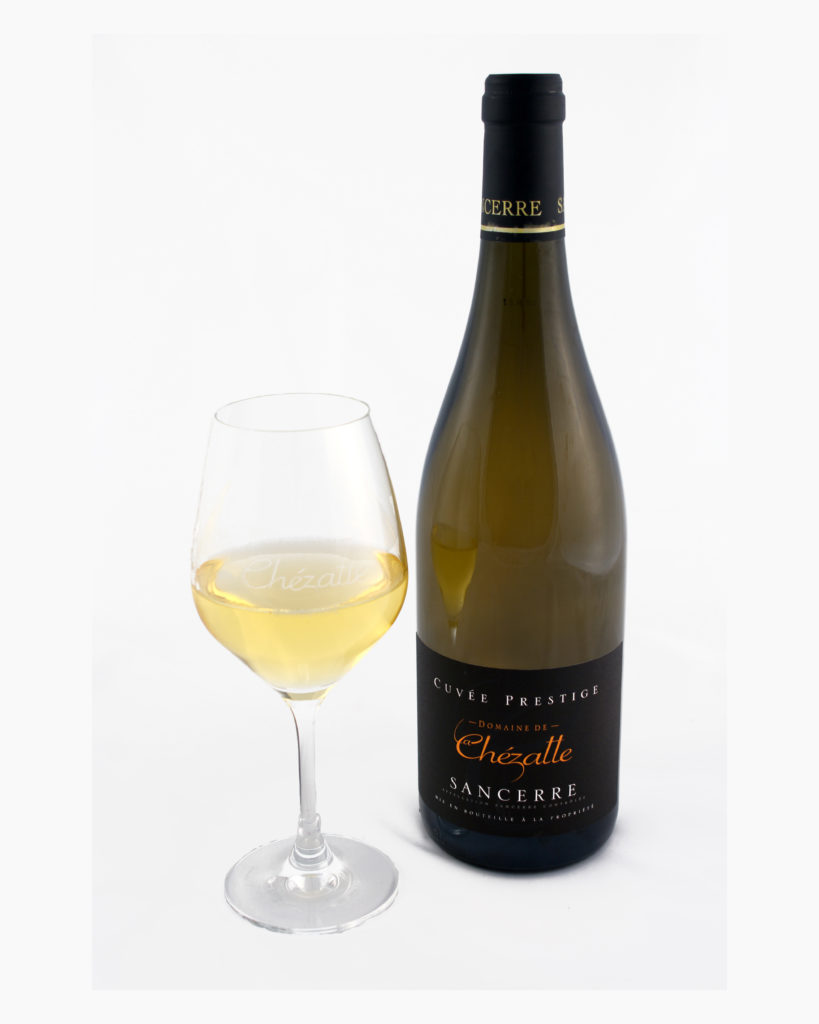 Sancerre White Cuvée Prestige
This cuvee will surprise you initially with its powerful smell, then will overwhelm you with its delicateness and wide range of fruity flavours.
As an aperitif it will reveal its hidden secrets.
It will heighten sublte dishes such as foie gras, grilled fish or seared scallops.
Can be enjoyed now
Keeps 3 to 5 years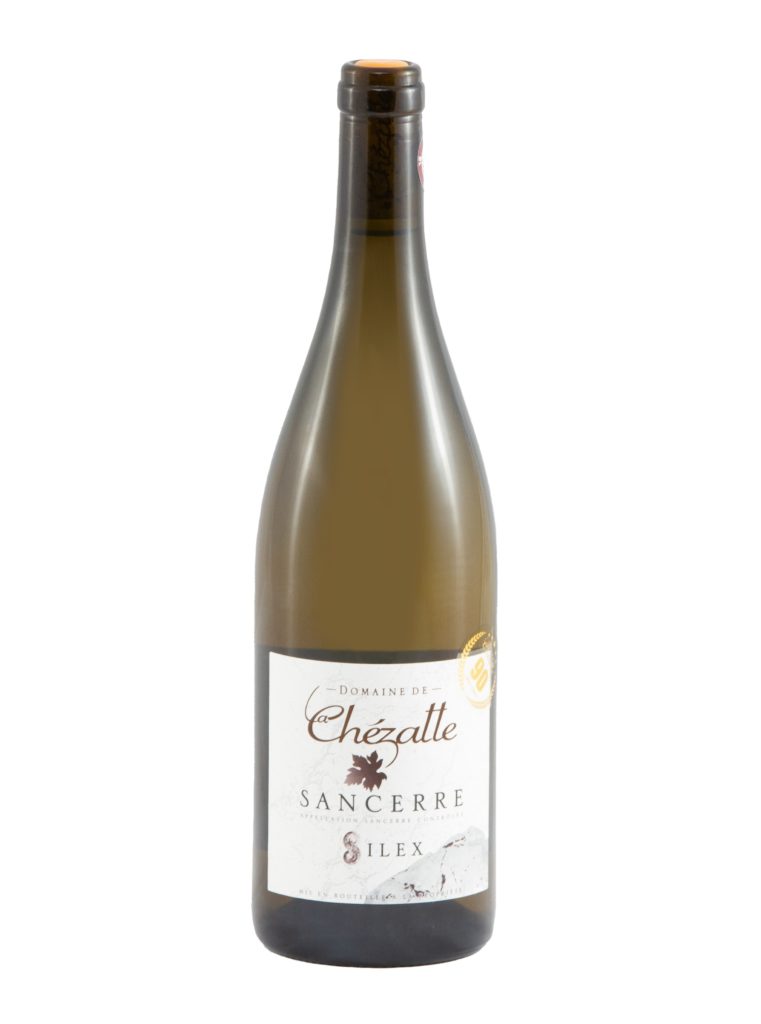 This wine aged one year in oak barrels is adorned with a beautiful pale gold color with silver reflections. 
The nose presents an intense and precise bouquet where fruity and toasted notes awaken. Fine and elegant, the crunchy mouth offers a nice volume with by a pleasant salty freshness on citrus.
This new cuvée will match your fish, seafood, poultry, cheeses.
Can be enjoyed now
Keeps 2 to 4 years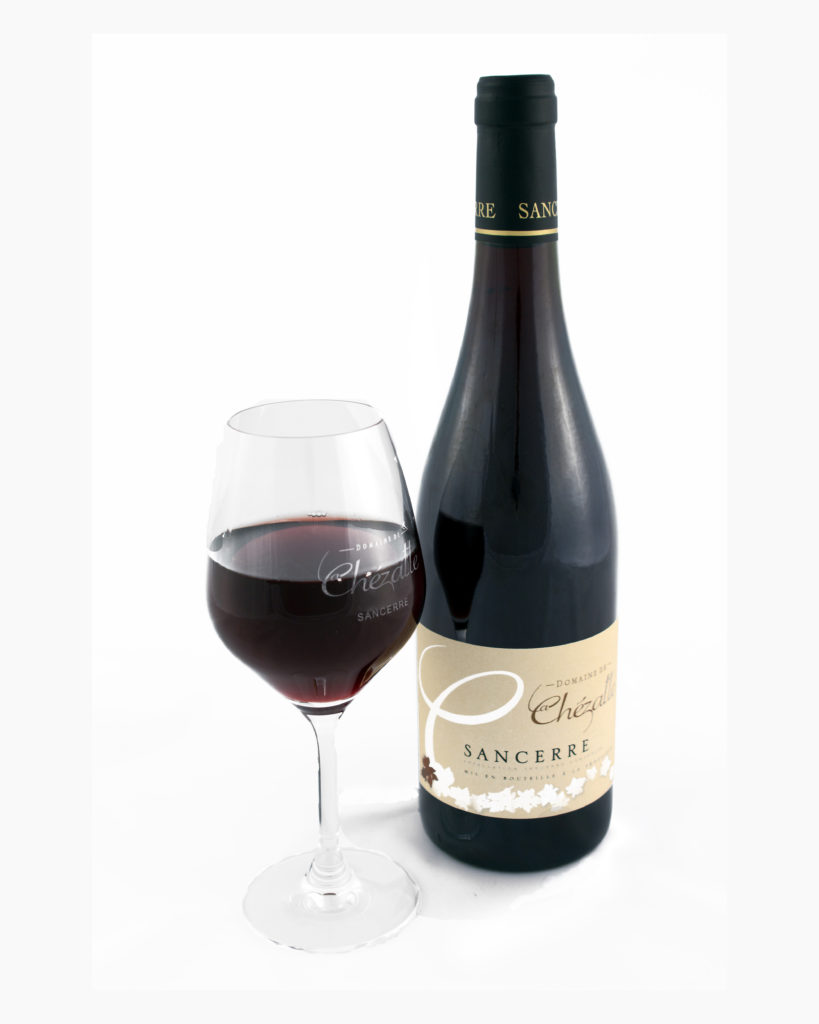 This is a superb quality wine with a red-fruit bouquet and hints of spices. It can be enjoyed throughout the entire meal, with cold meats and cheeses as well as with meat or even a simple omelette!
Some will also savour it with fish.
Can be enjoyed now
Keeps 4 to 6 years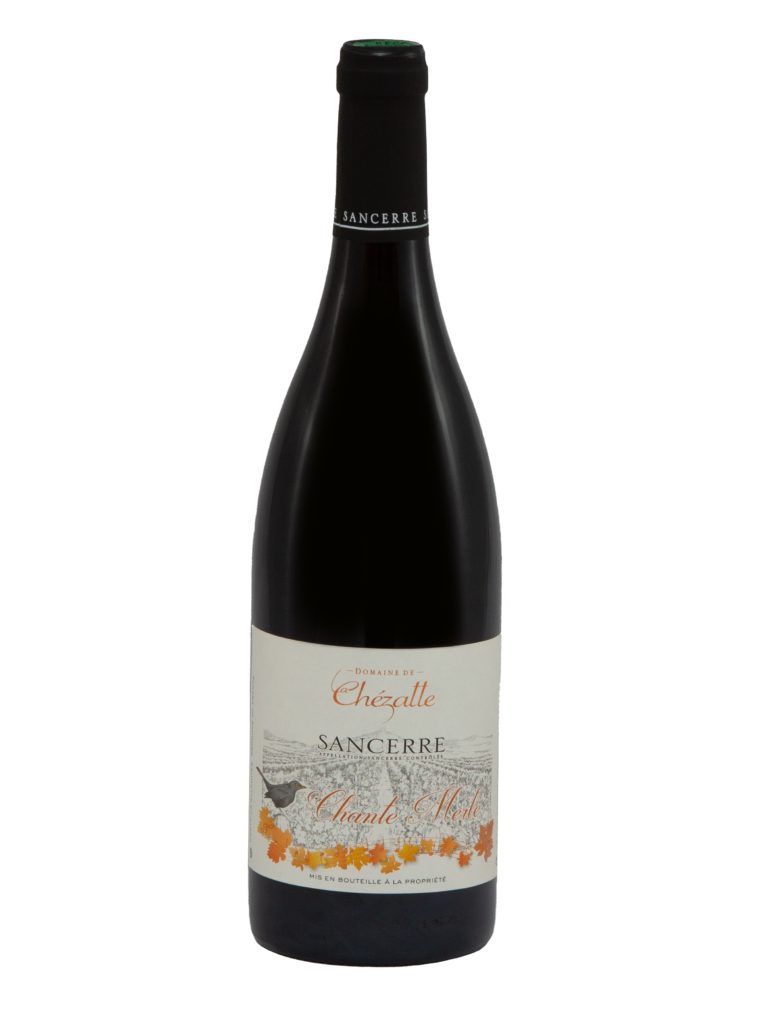 Sancerre red
"Cuvée Chante-Merle"
Chante-Merle is the name of the plot composed of flint soil. 100 % Pinot noir grape, this wine is aged one year in a oak barrel to give to this wine a delicate structure and vanilla aromas. Very close to Burgundy wine, you can keep this Pinot Noir 10 years. It will be delicious with a meat or with cheese.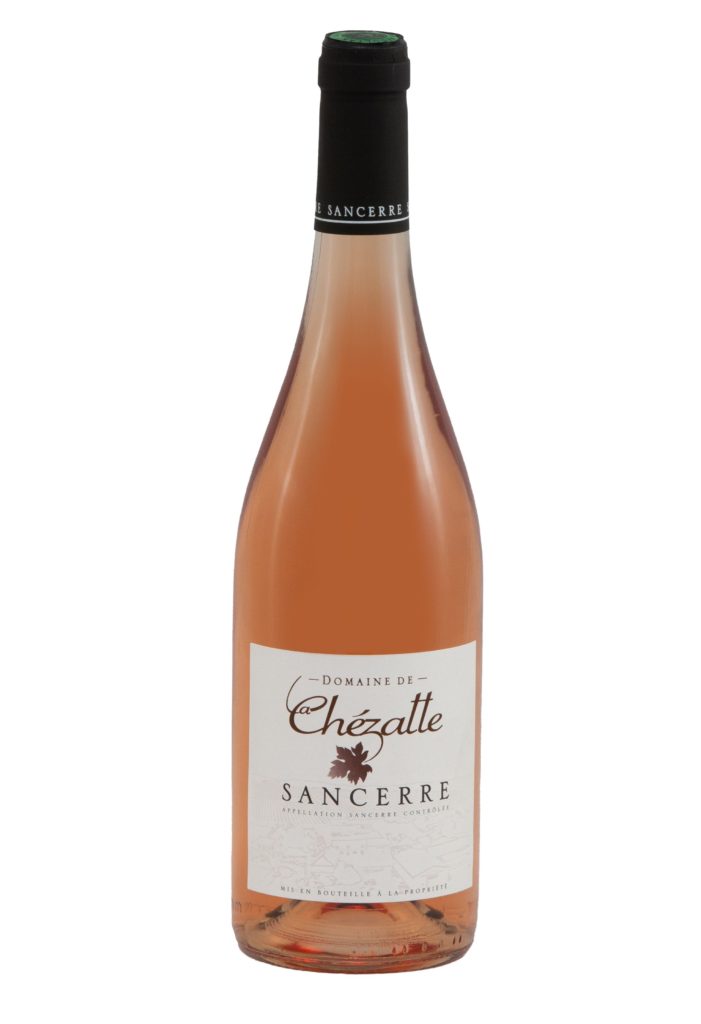 Made from Pinot Noir grapes
A lovely salmon hue with orange glints, this subtle, dry, elegant wine is surprisingly original. It is of superb quality and fruity.
Can be enjoyed now
Keeps 2 to 4 years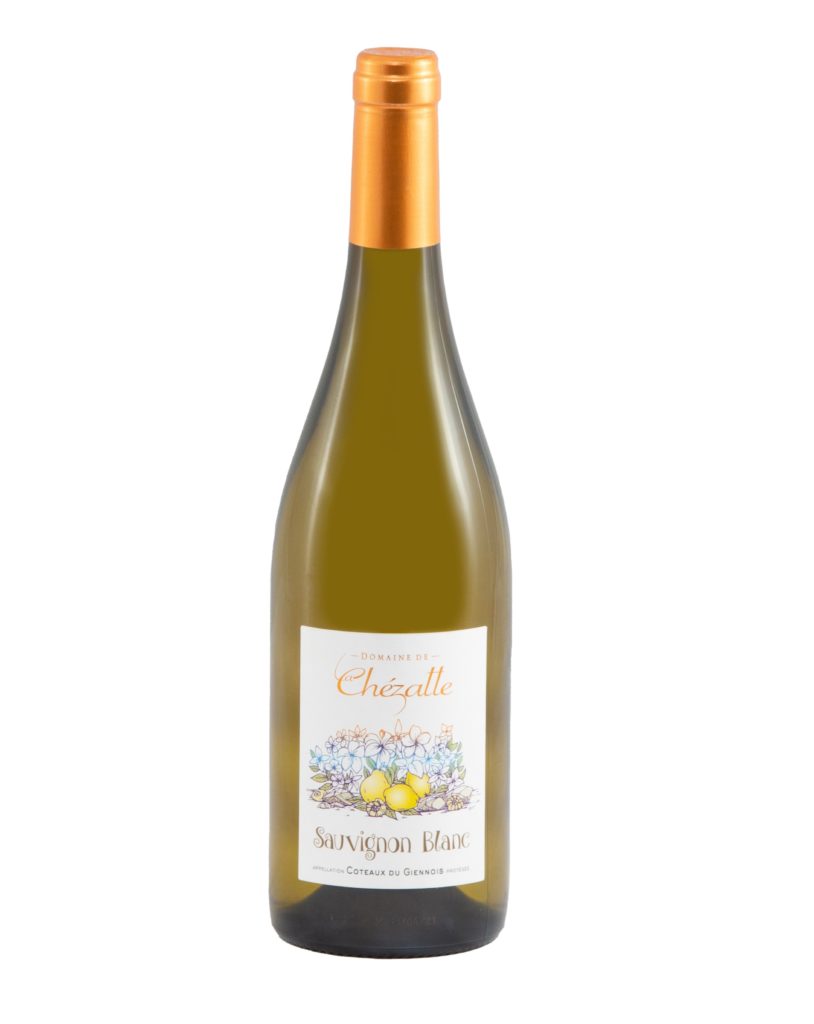 100% Sauvignon blanc and Located on the « Rive Droite » of the Loire, Coteau du Giennois is characterized by its aromas of quince and white flowers with mineral notes. This new cuvée will be appreciated with your appetizers, fish, seafood, oysters, white meats, cheeses.
Can be enjoyed now
Keeps 2 to 4 years